24 Mile Event & 8 Mile Event
SATURDAY, JUNE 10th, 2017
24 MILE START: 6:00AM
8 MILE START: 7:00AM
RACE DAY REGISTRATION AND CHECK-IN: 5:00AM-5:45AM
Registration 24 MILE:
$75 | $85 after MAY 20TH
Registration 8 MILE:
$40 | $50 after MAY 20TH
Onsite Registration at Packet Pick Up or Race Day: 24 MILE: $95 | 8 MILE: $55
Online registration closes at midnight Wednesday June 7th.

$35 – for Event shirt (Patagonia tech tee sold separately). Deadline to order a shirt is May 21st. There will be no extra shirts available for purchase on race day.
Runner Check-in
All runners must check in prior to the race start at the campground on race morning even if you have already picked up your bib# at packet pick-up. This is to ensure an accurate headcount to how many and who is out on the course. If you don't check-in you don't officially start which means you don't officially finish and I would hate for you not to get any credit for enduring and completing this challenge!
Runner check-in is from 5:00AM-5:45AM.
Pre-race briefing starts at 5:50AM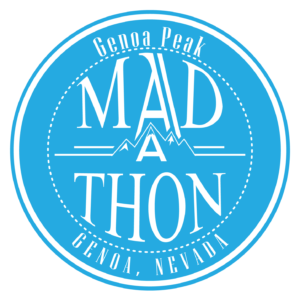 24 Mile RESULTS on UltraSignup
8 Mile RESULTS on UltraSignup
THE VENUE
Trimmer Outpost
2276 Main St.
Genoa, NV 89411