DIRT: 23 MILES / VERT: 5600 FT+
AUGUST 3, 2019
START: 6:00AM
RACE DAY REGISTRATION AND CHECK-IN: 5:00AM-5:45AM
Registration: $65 | $75 after JULY 14th
Race Day Registration : $85
Online registration closes at midnight Thursday, August 1
Runner Check-in
All runners must check in prior to the race start at the Brewery Arts Center on race morning. This is to ensure an accurate headcount to how many and who is out on the course. If you don't check-in you don't officially start which means you don't officially finish and I would hate for you not to get any credit for enduring and completing this challenge!
Runner check-in is from 5:00AM-5:45AM.
Pre-race briefing starts at 5:50AM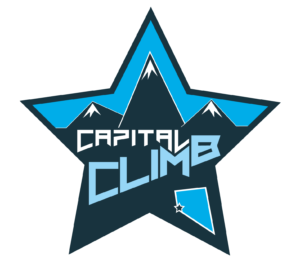 REGISTER TODAY!
2018 RESULTS
THE VENUE
Brewery Arts Center
Carson City, NV 89704