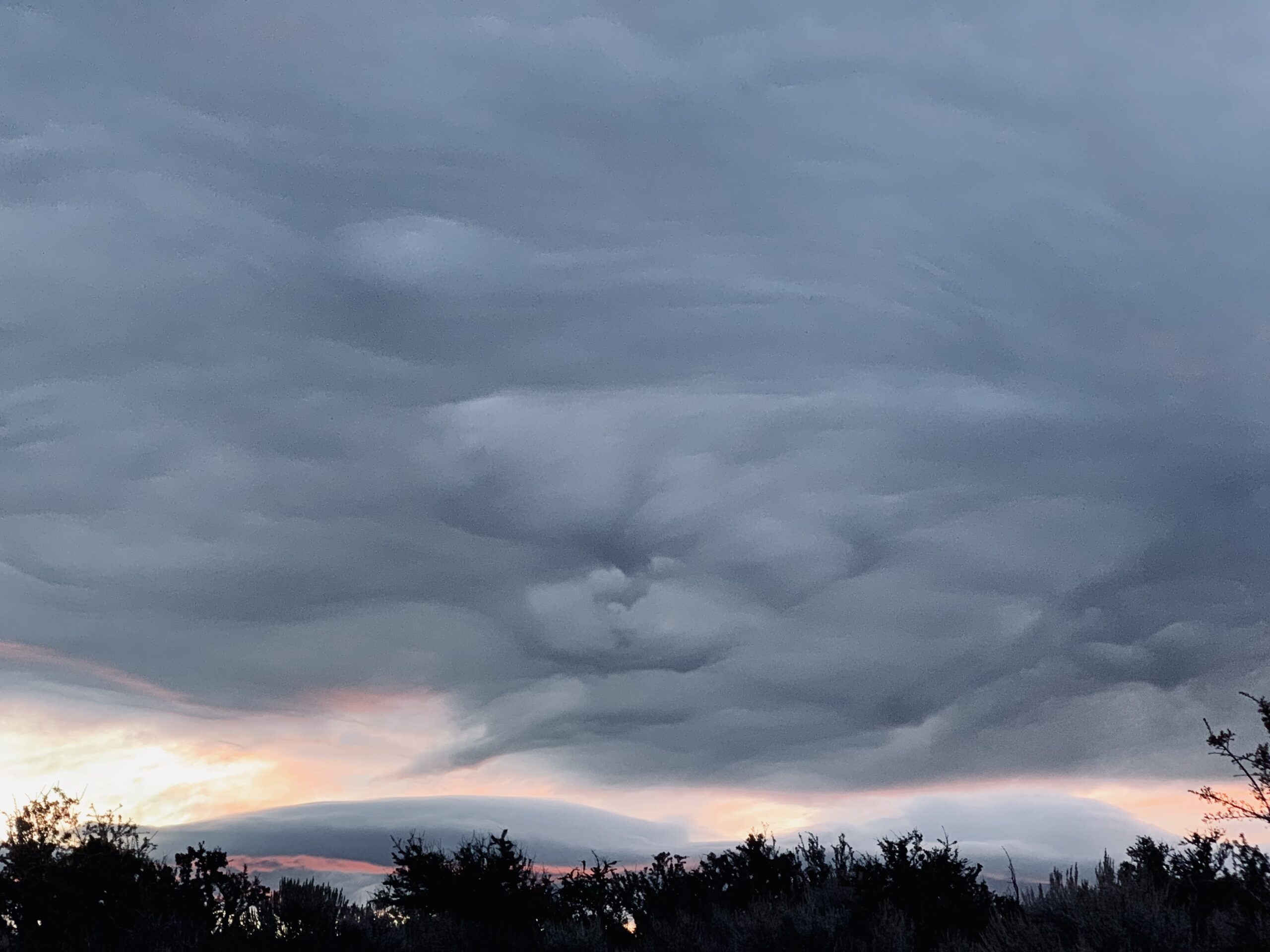 One hundred and seven runners went Cold Turkey under a wind-frothed cloudy sky on Saturday morning. To their delight, it was the easiest (and fastest) Cold Turkey course to-date. The short course was right around 4 miles and the long course was just over 8 miles. This year our creative RD wanted to spotlight the amazing new trail system to the south of Jacks Valley Road that was completed this Summer. No surprise cross-country or steep hill climbs! Just pure packed (thanks to recent rains) single track! Don't worry—those tough, fun courses that Ascent Runs is known for are NOT a thing of the past 😉
The short course top three finishers were Kamille Carlson (30:42) and Amber Grabow (31:30) both of Carson City, and Cole Sutherland (33:24) of Reno. Darren Young (33:34) and Mark Gookin (36:07) both of Reno took second and third respectively in the men's race, while Page Williams (38:48) of Reno took third in the women's.
With just about 500 feet total elevation gain on the long course, it was FAST! Mark Mazza, of Carson City, set a blistering pace, finishing in 51 minutes and 50 seconds, well ahead of the tight pack of speedy runners to follow. Travis Junkin of SLT came in second with 1:02:24, followed by Nicholas Muzik of Reno at 1:02:42. In the women's division, Carson City ladies lead the pack: Marissa Wat with a time of 1:11:37, followed by Anne Ruthenbeck (1:14:07) and Kara Miffit (1:14:18).
The word about WTS is getting out — Shout out to the 8 runners from South Carolina and 1 from Virginia! Maybe we'll get some international runners for next race.
There were a lot of smiling faces as they finished a fun course on a partly sunny and not-so-cold winter day!
Congrats to everyone who came out —volunteers, runners and supporters! You are what make our running community great! Let's do it again in a month, eh?
Here are a few photos of runners coming into the finish.